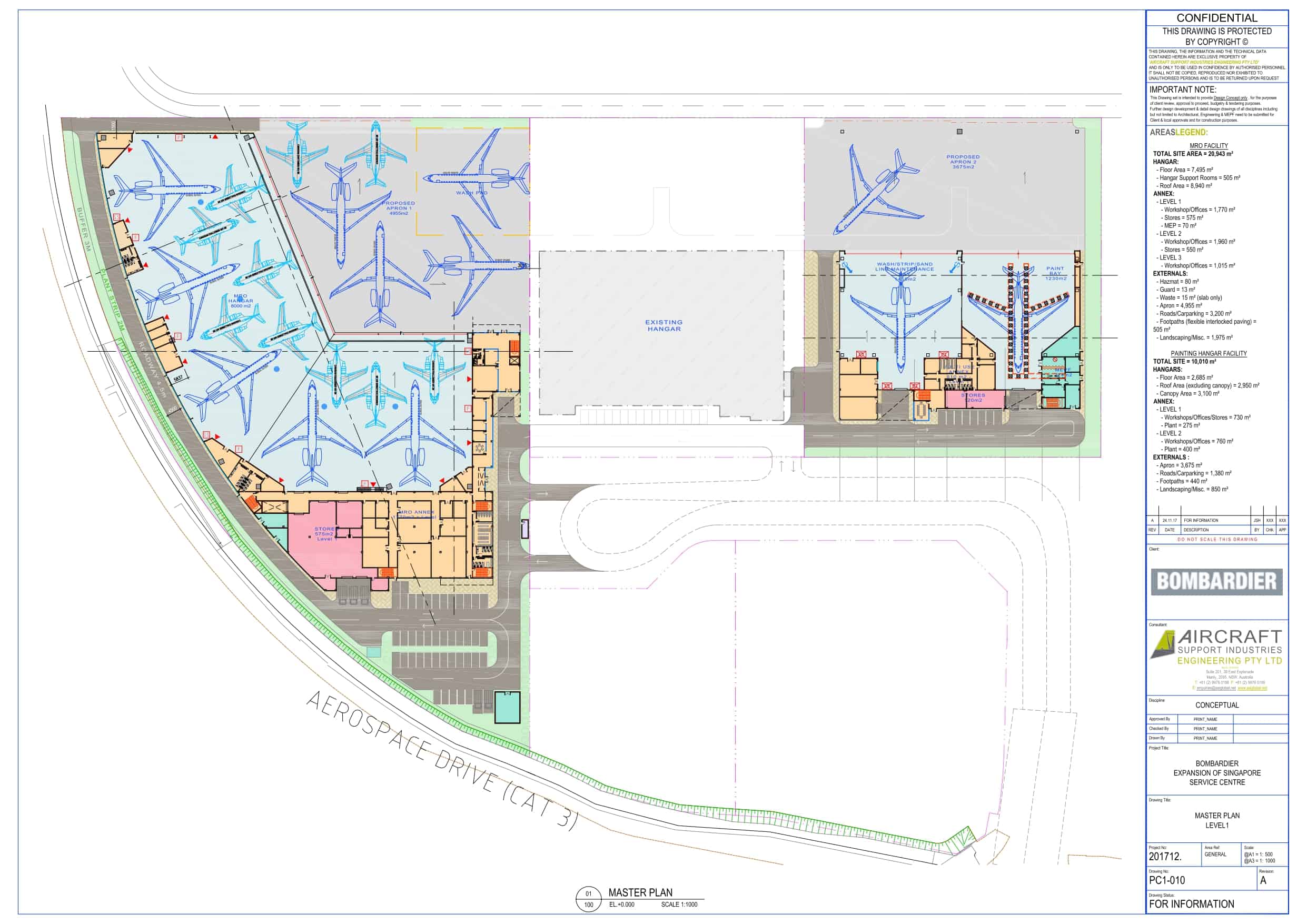 Design & Construct
ASI has the capabilities to deliver complete facilities from end to end on a full turnkey basis. This function incorporates sub-contractor management which typically includes the use of various local companies or specialised suppliers. ASI can work on projects where architects and engineers have already prepared a 'conforming design'. Given the opportunity for value engineering, ASI also have the expertise to recommend design modifications or propose alternative concepts to improve operational performance and/or lower costs without compromising functionality and design integrity.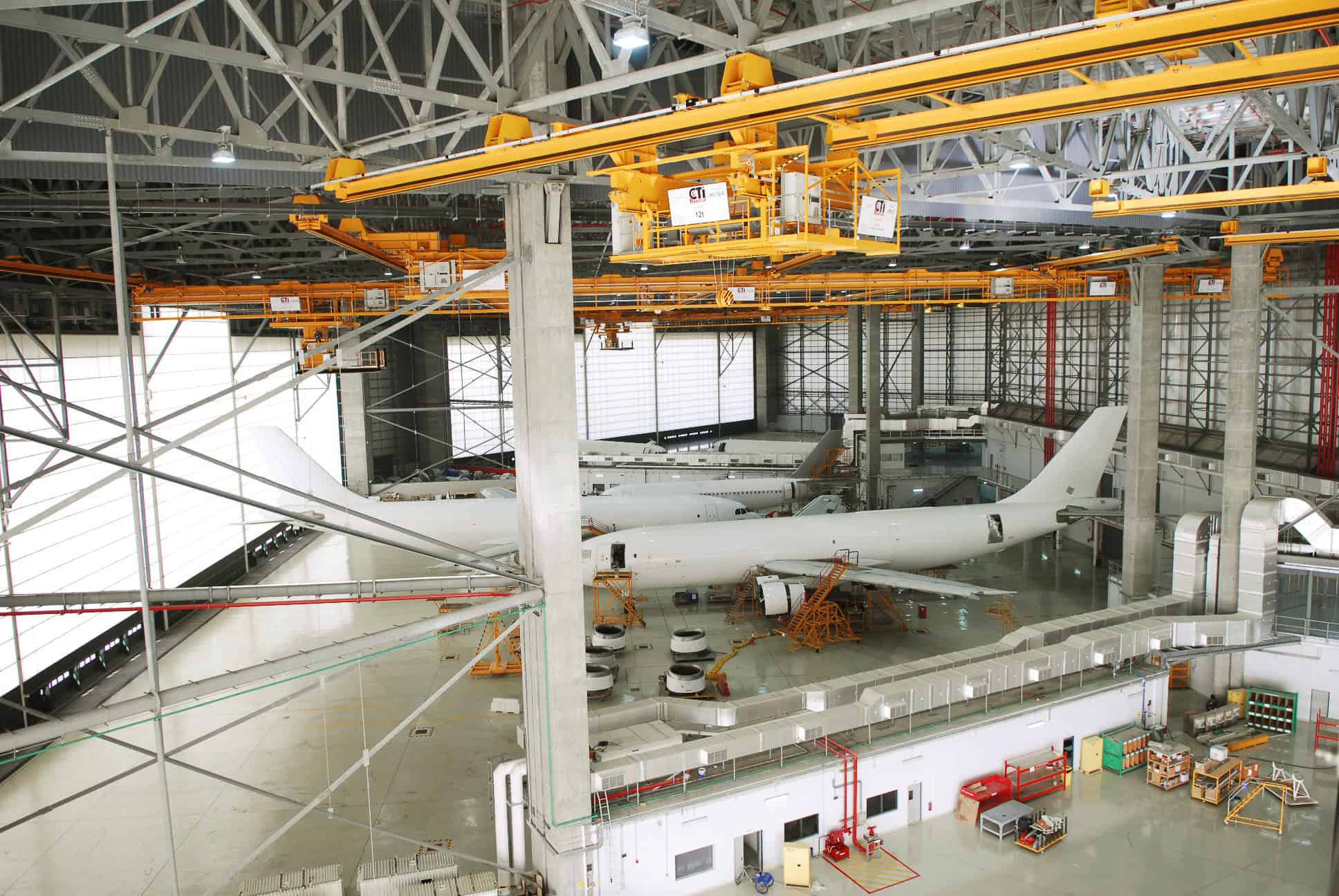 Project Management
ASI can take on the responsibility of managing the full process of procurement of aircraft maintenance facilities or equipment, affording clients more time to concentrate on managing their own business affairs, whilst providing the confidence that their best interests are being closely looked after.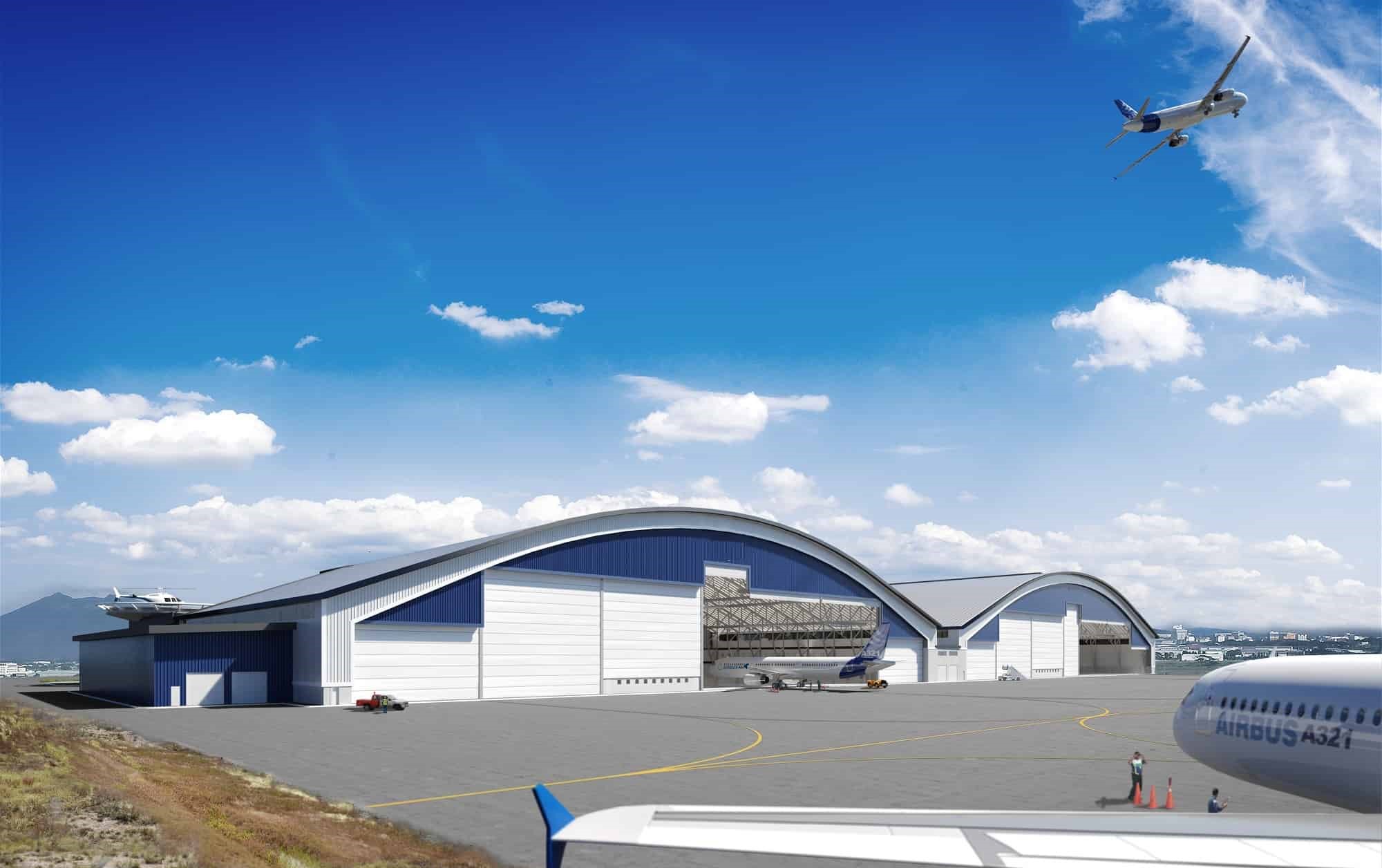 Finance & Leaseback
We offer approved clients financing for the outright purchase or lease-back of many types of aircraft facilities.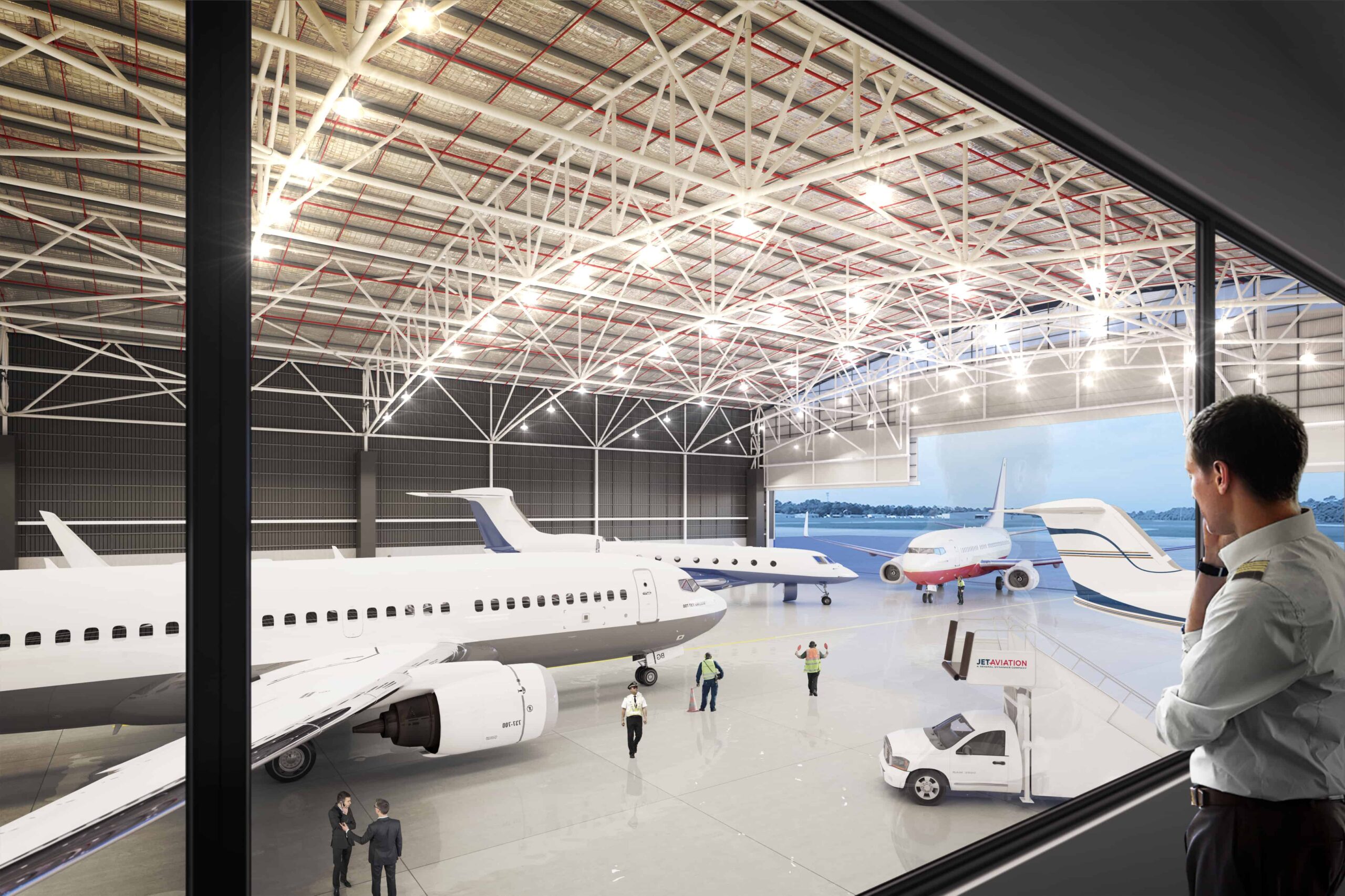 Facility Planning
Facility Planning
– workflow, equipment and needs analysis to scope and design a solution ideal for today and the future.
Design consulting
– industry experts offer preliminary or detailed design of all or part of a facility and its infrastructure.